While wandering around my favorite store (I'm seriously addicted to Whole Foods Market) the other day, i picked up the cutest, most perfect sized little whole roasting chicken. Honestly, even though it was only about 3 pounds, I couldnt see how you'd need anything bigger, even for a family of 4. I am always looking for stuff to have on hand thats great for last minute meals and knew from growing up that roasting a whole chicken is extremely economical and practical. Plus, I was able to try out a new recipe, from my trusty yet extremely cheesily named
First and Forever
cookbook: "Roast Chicken with Vegetables for Two"
.
The best part of this recipes: its specifically for two people!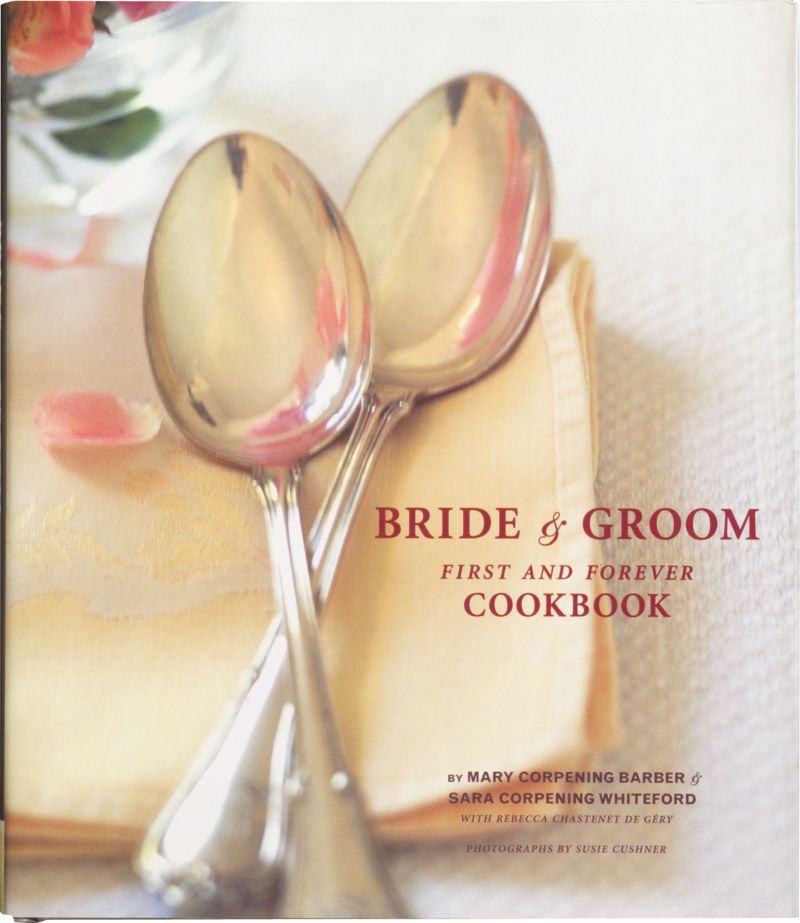 Please keep in mind, this was my FIRST ever attempt to roast a chicken completely by myself (with no help from friends or my mom), so I looked for a really, REALLY easy recipe. This one from the Corpening sisters (who authored the cookbook) is about as easy as it gets.
The recipe involves a 3-4 lb roasting chicken, olive oil, salt & pepper, 4 cloves of garlic, 4 lemon wedges, 2 rosemary sprigs, 6 new potatoes, 3 carrots and 1 yellow onion. I also added some Tony Chaceries Creole seasoning as a rub to spice things up a bit. Heres my chicken in its pre-cooked state:
all nice and comfy with its chopped up carrots, onions and potatoes. I had to take it out of the oven after 45 mins and baste both the chicken & veggies with the chicken juice. I popped it back into the oven for 25 more mins to finish the job and then I pulled it out, moved it to a large platter and let it sit in its juices for 15 mins. Here it is JUST before Mr. Bama cut into it:
yes, the platter is a little big for it, but oh well. The veggies were off on the side in the original baking pan being mixed in the chicken juices.
Heres the final presentation right before I dug in--
The final vedict: best chicken I think I've had in a long time. I was really surprised (and I'm still kind of shocked) that it turned out as well as it did on my first lone roasting attempt. So once again, my wedding gift cookbook has proven to be one of the trustiest gifts I've ever received - only letting me down once with a kind of funky looking/tasting torta i made this past weekend. But this chicken is so incredibly easy and tasty - plus you'll have a bunch left over to add to pasta, salads or for sandwiches. I could see it being spectacular with a nice buttery chardonnay or maybe a pinot grigio (I'm only guessing since I'm still not drinking alcohol -- yay lent!)